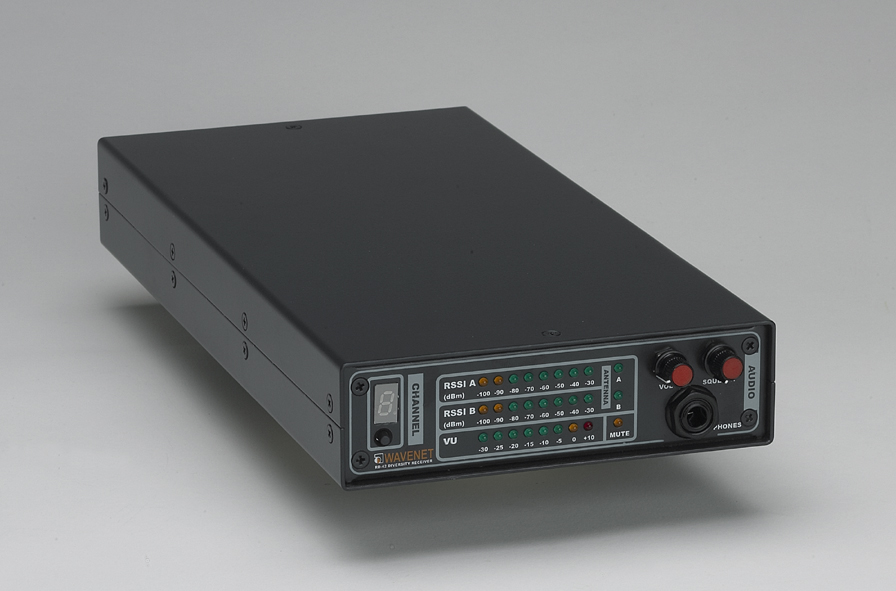 SYSTEM 42: STAR-42, RD-42, TR-42
ANALOG FULL-DUPLEX TRANSMISSION & RECEPTION REPORTER SYSTEM
SYSTEM 42 equipment is made up of the portable reporter unit STAR-42, RD-42 true diversity receiver and TR-42 talkback transmitter.
It is a broadcast quality full-duplex communication system. Portable transmitter works in VHF band, talkback transmitter works in UHF band (possible at others under demand).
With up 3W output power, the system allows working across wide areas, and it is specially designed to work in aggressive RF environments.
The system is supplied with all necessary elements to work: antennas and battery for portable unit, antennas and power supply for base (RD-42+TR-42) unit, external charger (which allows to charge batteries out and into the portable unit), and other complements.
Exceptional sturdiness and absolute reliability.